Removalist Boxes Sydney wide

make our services, and your move, complete

Need removalist boxes for your next move? Stop Googling 'Moving Boxes Near Me' and look no further than We Move Sydney, your first choice in removal boxes Sydney and surrounding areas depend upon. As your specialist removalists, we are the convenient and professional option when you search up "removalist boxes near me". We service all of Sydney and make your move simpler by providing removal boxes for you. Easy!

With a decade of experience in moving all things great and small, we can advise on how many removalist boxes you'll likely need and moving box sizes. Call us now on 1300 017 159 or email us for a moving quote and we can discuss your removal boxes at the same time. We provide the complete package and can transport your moving boxes from point to point, suburb to suburb or even state to state.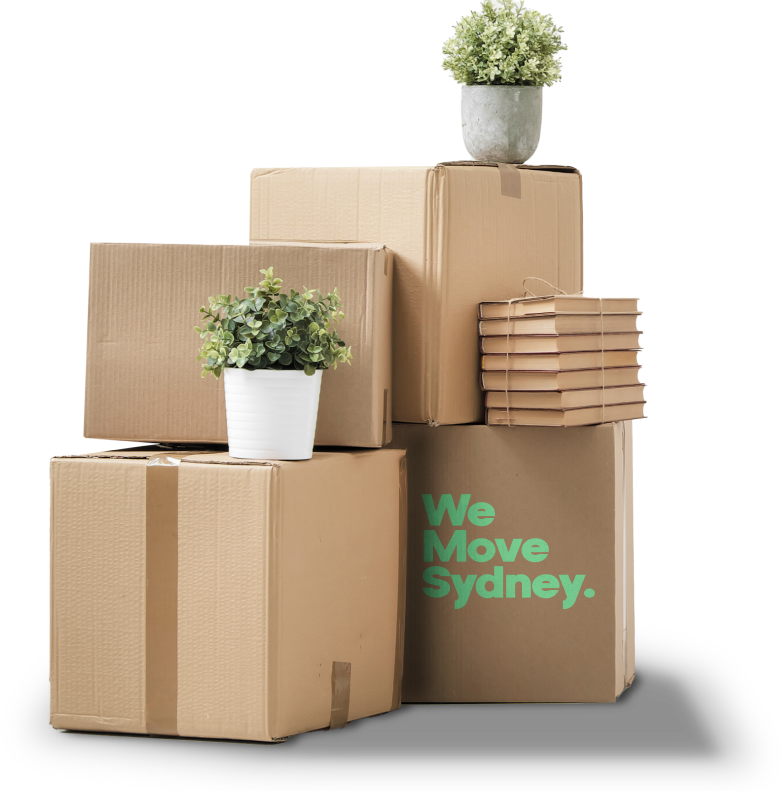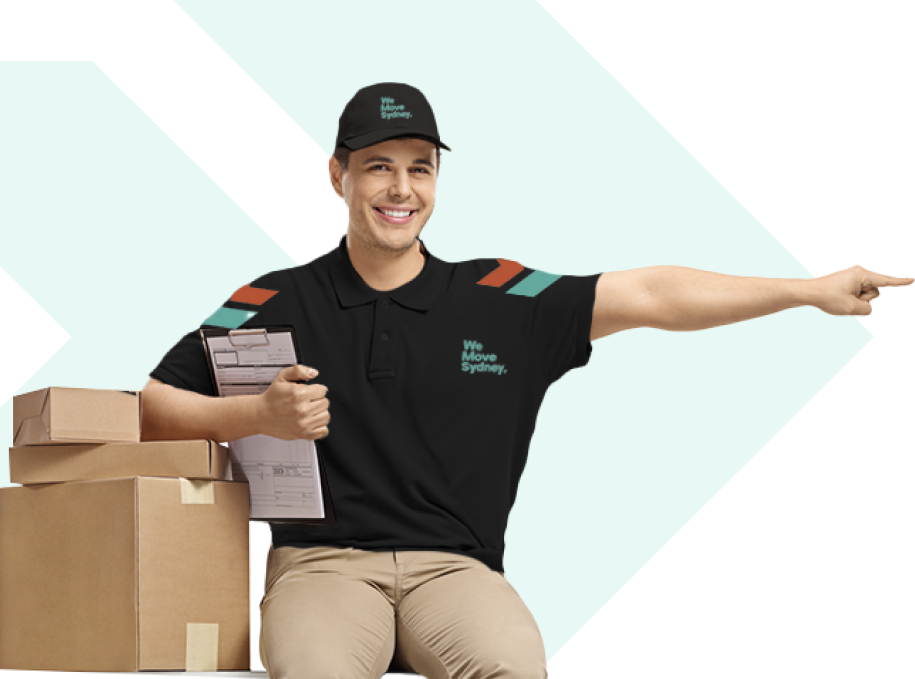 Whatever the item or items, you use the removalist boxes

Sydney trusts
We have a range of sizes available to move all your precious items- from small removal boxes for those delicate trinkets to larger reinforced removalist boxes for your kitchenware or books. We provide moving boxes Sydney wide, for all your treasured belongings.
Computers
Glassware
Electronics
Fragile antiques
We even offer special boxes to protect the contents of your wardrobe, including hangers! We can even provide the packing tape to make sure your moving boxes are safe and secure for pick-up. Choose We Move Sydney for all your moving box needs.
If you find you need more moving boxes, don't stress. Simply call our dedicated customer service team on 1300 017 159 to arrange for however many removal boxes you need. If you don't use all your removalist boxes, simply return them. Who'd have thought you'd find the answers to your packing problems, simply by searching "removal boxes near me"?
Enjoy peace of mind

with our moving boxes Sydney wide service.

Some companies supply tatty or flimsy moving boxes, We Move Sydney provide you with quality removalist boxes, ensuring the safety of your treasured belongings during your office or home move. Order your moving boxes at the same time as booking a removalist service with us and you only pay a fully refundable $5.00 deposit that will be returned to you when you return the removalist boxes within four weeks (28 days) of pick-up date.

Moving boxes can even be couriered direct to your door (approximately $25 plus GST courier charge) which takes another worry off your mind - no more traveling to a depot to pick up moving boxes - just let us organise your removal boxes and have them sent direct to your door. So, no more worrying, call We Move Sydney on 1300 017 159 or email us today for a no-obligation quote and to discuss your removal boxes requirements. Our customer service staff are happy to advise on numbers and removalist box sizes for your next move.