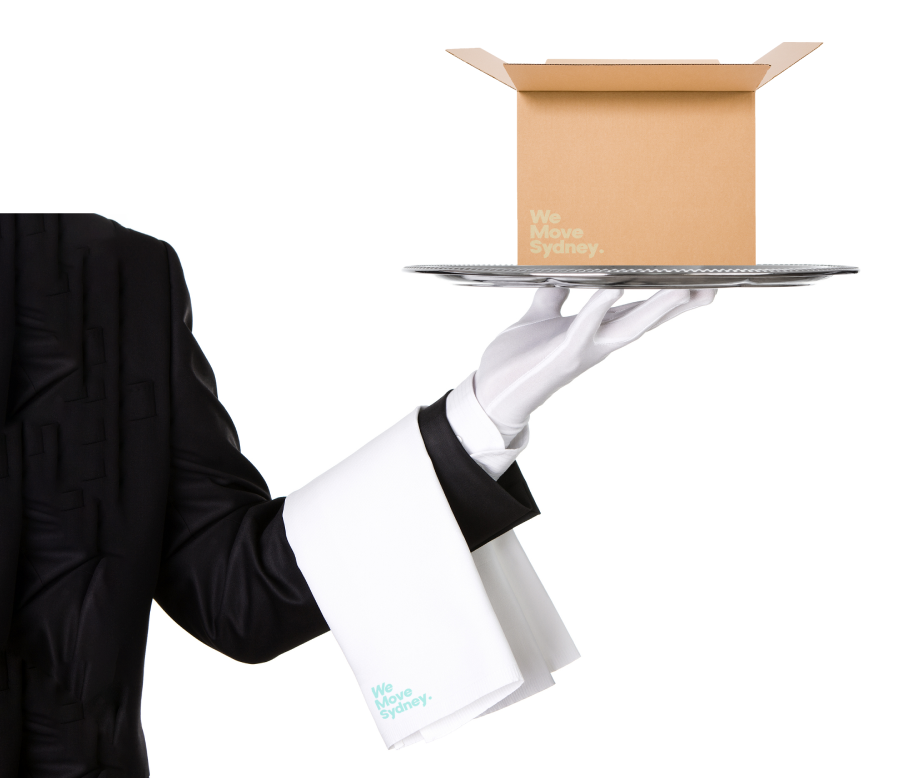 We are the White Glove Removals Company that takes
special care of your belongings
We Move Sydney now offers a full white glove removal service. What do we mean by 'white glove'? Well think of royal butlers wearing their distinctive white gloves. We provide a white glove removal services and white glove removals Sydney wide with the same care and attention to detail.
Precious and/or fragile items to move
A collection of artwork or antiques
Sculptures or fine Crystal dining-ware
…our White Glove Movers Sydney are simply the best full-service removalists Sydney has seen in recent times, with a decade's experience in moving, packing and unpacking your precious and fragile possessions.
We Move Sydney White Glove
Movers Service are experienced

in transporting

We Move Sydney White Glove Movers Service are experienced in transporting even the most fragile or delicate items, safely and on-time. Artworks, sculptures, glasswork, fine Chrystal or China, porcelains, and antiques of every size- we have moved them all and know how to make sure your most valued possessions are moved safely to their new destination.

We can offer a range of options including full packing and unpacking, partial packing and unpacking or transport of specific high value items- call us for a quote today on 1300 017 159. Our customer service team have extensive experience in white glove removals and will be more than happy to assist answering any questions or concerns you may have.

Along with being one of the best and most experienced white glove removal services in Sydney, we are also amongst the most competitively priced. In fact, if one of our competitors provides you with a valid quote, we promise to beat their best price by 5%. Peace of mind for all of your white gloves moves at an exceptional value price.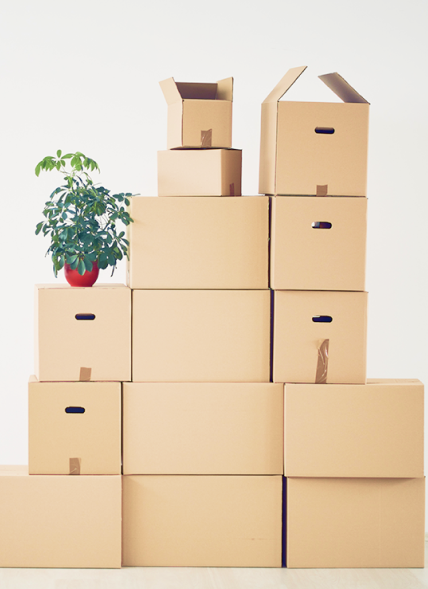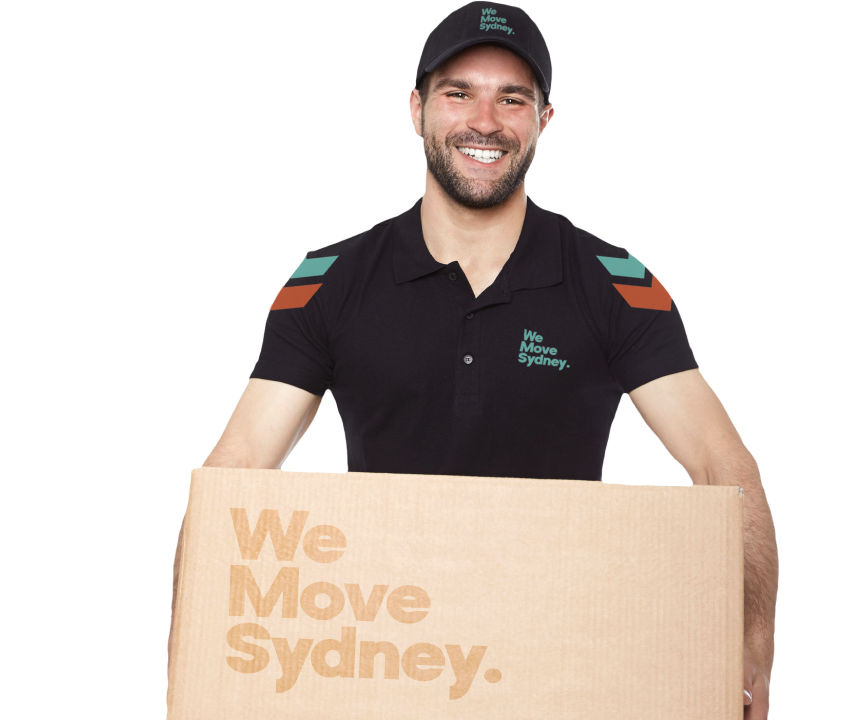 provides a full white glove
service for you and your family.
Our White Glove Removal Service provides a full white glove service for you and your family. Your luxury items will be handled with the utmost care and professionalism. Call We Move Sydney to ask about our white glove removal service today on 1300 017 159 or email us for a free no obligation quote.
We are happy to provide advice on our White Glove Removals Sydney service and to discuss your exact needs at any time. We Move Sydney are your local white glove removals company. We know Sydney and we know how to safely and efficiently move your precious goods from point-to-point, suburb to suburb or even state to state. Call us now on 1300 017 159 to discuss your specific requirements.
transport luxury items and furniture
safely and efficiently
We Move Sydney White Glove Movers Service know how to transport luxury items and furniture safely and efficiently and we know Sydney. Our white glove specialists are based across the city and can provide local knowledge that some of our competitors sadly lack. We pride ourselves on being the first choice, full service removalists Sydney trusts and relies upon for expertise and discretion.
Call our White Glove Movers Sydney service today on 1300 017 159 or simply email our dedicated customer service team today for peace of mind for a white glove removal service you can trust.