Transparent
Removalist Pricing

Sydney

Instant

Removal Quotes Easy To Understand.

Below we have crafted packages to ensure a removal cost estimator that can provide you a really good indication on what your move may cost you. Removalist prices vary significantly and can be confusing. It is important that you select a very reputable Furniture Removals Company in Sydney for your move as they are able to provide you with a removal price that will ensure your move is completed with professionalism and your items are kept safe throughout the move.

Removal companies predominantly charge per hour as there are many variables that are encountered on every move. Depending on the size of home and size of truck required will determine the hourly rate that would be applied. Our friendly customer service staff will guide you on the best package to proceed with based on your requirements.
How long

will your move take with:
We will beat any genuine removal quote
by 5% it's our promise.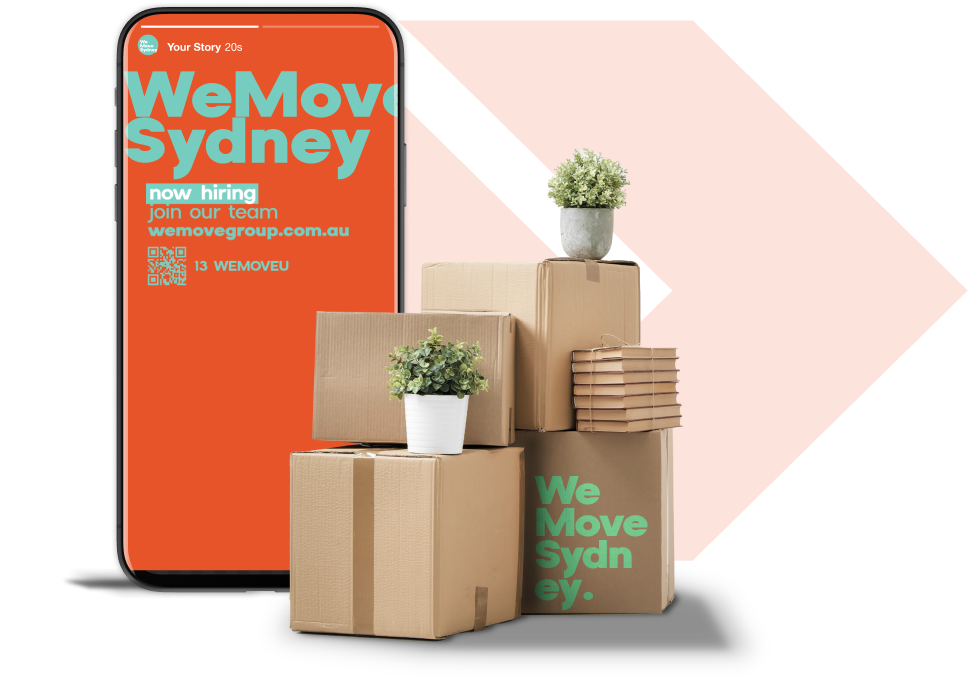 How much

do removalists charge per hour?

Generally removalists charge per hour would be $115 to $140 for 2 men per hour

Our website also has an accurate removalist cost calculator. With this calculator we ask you to fill in as much information with relations to the items you have that you would like moved. With this information our system would be able to estimate the most appropriate truck size required and how many men you would need on your job.

This accurate removal quote calculator will provide you the closest estimate to what your costs for a move would be.