Our warehouse relocation
storage solutions are cost-effective
Our warehouse relocation storage solutions are cost-effective for long or shorter-term storage and can be extended at any time due to unforeseen circumstances effecting your warehouse removals. Everything will be under lock and key however you will have full access up to and including the date of your final warehouse relocation.
Like the pricing for our warehouse relocation service options, our warehouse relocation storage options are highly competitive. In fact, we offer the same deal- find a genuine warehouse relocation, warehouse removals or warehouse relocation storage quote from a competitor and we'll beat their quoted price by 5%.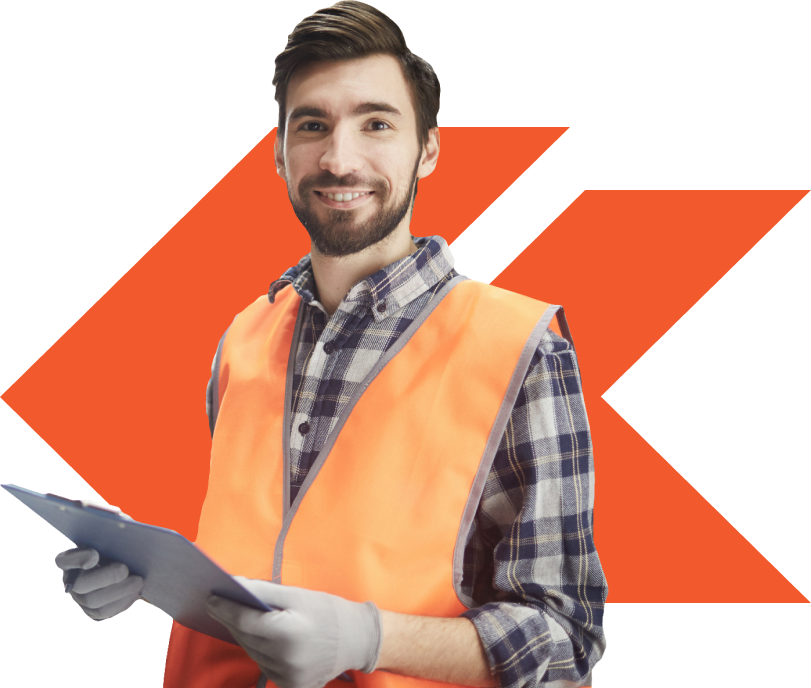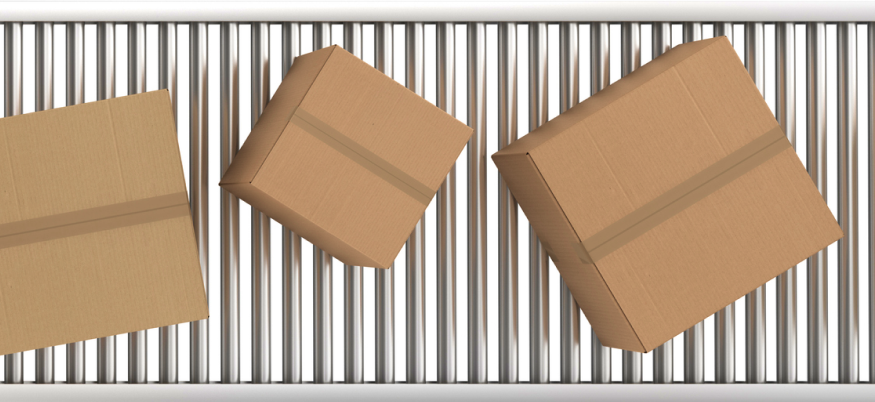 We have over a decade of warehouse removals experience

in Sydney and across the state.

Speaking of experience, We Move Sydney has over a decade of warehouse removals experience in Sydney and across the state. We've moved warehouses big and small across suburbs, across Sydney and across the state. From that experience comes deep knowledge on the best ways to move any size commercial warehouse operation.

Our warehouse relocations Sydney team are equipped with the right tools for the job:
Trolleys
pallet jacks
tailgate hoists and cages
fleet of trucks right up to the 16-tonner ready to handle your warehouse relocation
Our specialist warehouse relocations removalists are trained in getting your warehouse safely packed up, moved to your new location, and unpacked ready for business as quickly and efficiently as possible.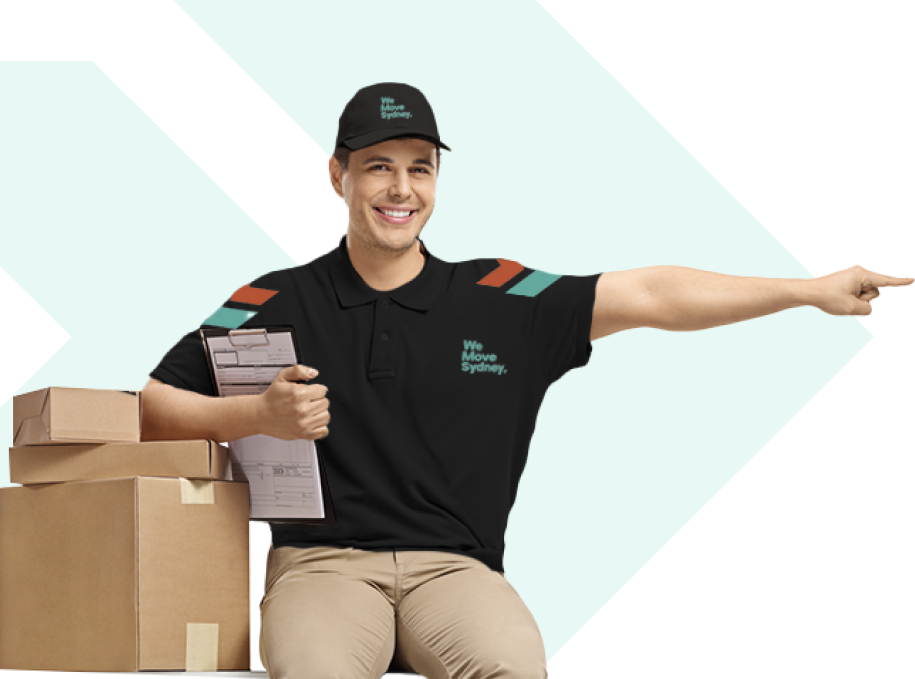 Full-service Warehouse
Relocations Sydney businesses trust
We Move Sydney can provide a full Sydney warehouse relocation for your business. We can assist with:
racking and shelving
packing and unpacking
transporting assets to your new location
Everything will be labeled and numbered and can be unpacked (and assembled if necessary) in sequential order to ensure you're back up and running as quickly as possible. All of your stock will be packed carefully, palletised if necessary, and moved with minimal disruption to your business.
If you choose one of our full-service warehouse relocation service options, we will visit your site to develop a phased project plan that you're comfortable with before we press go. We can pack, we can palletise, and we can move you to your schedule. We want to make sure you experience a premium, professional warehouse relocation.
Warehouse Removals Sydney wide

by We Move Sydney

Working with warehouse removals or warehouse relocation is never as simple as you would hope unless you have experienced experts working with you. We can help you out (and then in again) no matter the reason:
Outgrown your current warehouse space
Looking to downsize or decentralise to a number of warehouse locations to better serve your customers
Working out a warehouse relocation plan
Looking to relocate your warehouse locations in Sydney
Need to move everything (including the kitchen sink!) to a new operating location
Whether you need warehouse removals storage or a full warehouse relocation service, call We Move Sydney. We specialise in large scale commercial warehouse removals and warehouse relocation across greater Sydney. Warehouse relocation is always a massive undertaking even for smaller firms- let We Move Sydney take some of the worry out of warehouse relocations.
We are committed to ensuring your warehouse removals proceed carefully, safely and in a timely manner minimising downtime to your business because as we all know- time is money.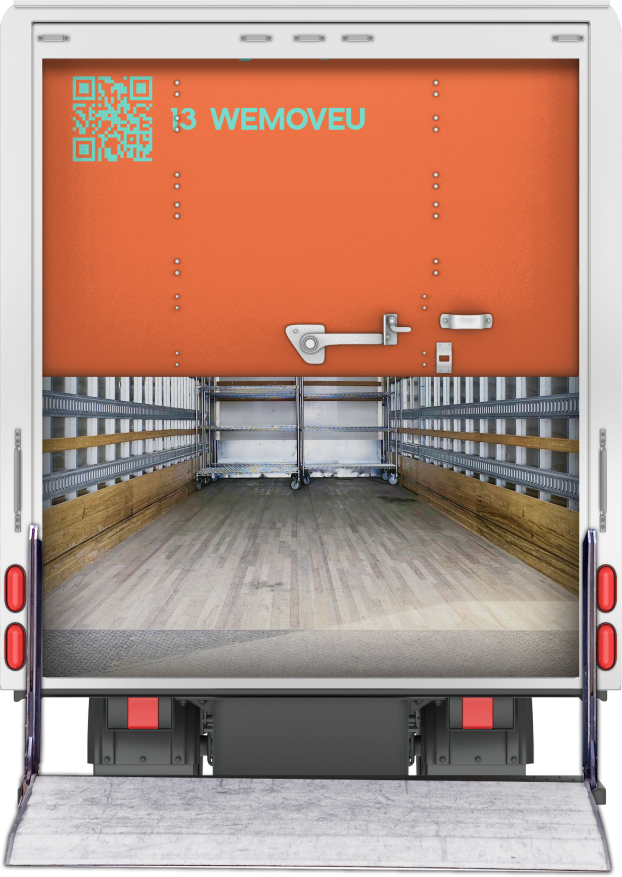 removals
and storage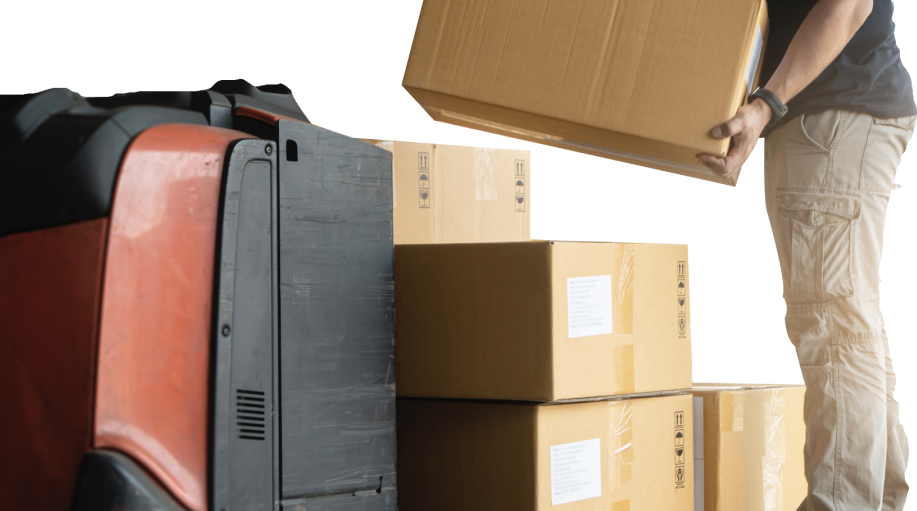 Every business is different so
we look at your individual needs
Call our dedicated We Move Sydney warehouse removals team today on 1300 017 159 and we'll talk you through the steps of organising your next successful warehouse relocation. We have the experience and knowledge to provide the right warehouse removals and storage advice for your business.
Every business is different so we look at your individual needs before we even start to discuss a warehouse relocation quote- we want to get things right first time.
Same day removals Sydney wide,
what a relief!
Contact our Sydney warehouse removalists team on 1300 017 159 for detailed guidance but consider these tips as well:
Consider warehouse removals as an opportunity for a stocktake - know your stock and fittings and what needs to move and in what order (for example faster selling stock should be prioritised in any warehouse relocation, spares and slower sellers can be moved as lesser priority). A detailed inventory is essential for all warehouse removals.
See your new premises as a new beginning - how can you optimise the space? Perhaps there are opportunities for new synergies and processes now that you have a new commercial space?
Remember the utilities (gas, electricity and water) and ensure you have a plan in place for telephone reconnection and wi-fi
Engage your IT specialists early- there may be opportunities to improve or enhance your IT systems
Ensure all your employees understand the where and the why. Warehouse relocations always happen much more smoothly when staff are on-board with the move
Communicate with your clients, customers and suppliers to minimise disruption during warehouse removals.
Spend time inducting your employees into their new workspace- having the most successful and efficient warehouse relocation in Sydney only counts if your people know and understand their new surroundings. Warehouse relocations are disruptive - make sure everyone knows where they'll be working and the locations of toilets, common rooms etc.
We are grateful for your business and hope you'll keep coming back so we offer this price promise to you. Need more than one truck for your last minute? Need extra men? We Move Sydney are here for all of your last minute removals. We are very experienced Sydney emergency removalists and know how to help get your same day removals heading in the right direction.