Luxury Removalists Sydney
wide service and expertise
If you are searching for a trustworthy removalist that specialises in luxury item removal We Move Sydney is the answer. You may have tried other so-called luxury removal companies but been let down by cost or service. Maybe they didn't show up on time or, worst case scenario, your goods were damaged in transit. If endlessly Googling "luxury removal companies near me" hasn't given you the discrete, expert and professional luxury removalists in Sydney you're after, try We Move Sydney.
Call We Move Sydney today on 1300 017 159 or email us to discuss your specific luxury item removal needs. We are specialists in luxury removals and we offer a highly professional, discrete and efficient luxury item removal service and at a very competitive price.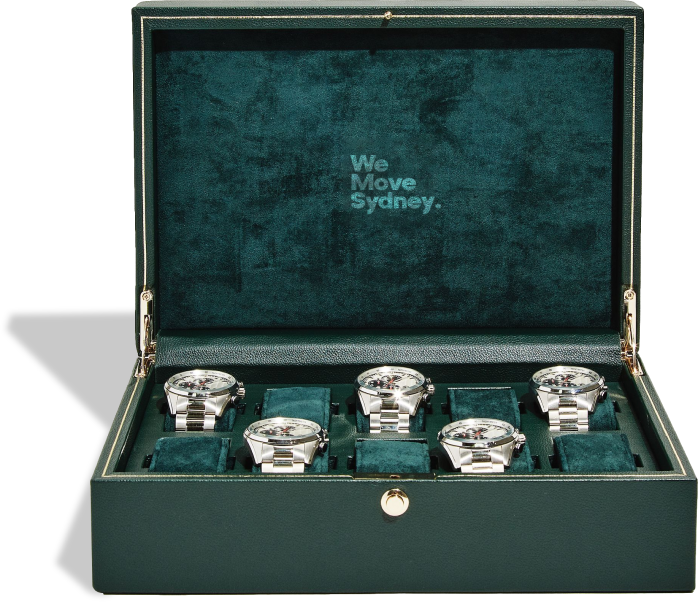 Removalist Boxes Sydney wide

make our services, and your move, complete

For luxury removalists Sydney wide, call us on 1300 017 159 and we'll provide a quote that suits your requirements. In fact, we are so confident of the quality of our service and price that we will beat a genuine quote from any of the luxury removal companies in Sydney by 5%. That's how confident we are in the value we offer.

For ultimate peace of mind, we offer a full range of luxury removals services:
items are carefully packed
We are just as careful as we unpacked at the destination
We offer a true 'white glove' service that handles your luxury item removal with precision, care and expertise
Call We Move Sydney on 1300 017 159 or email us today to speak with our dedicated luxury removals customer service team. They will be only too happy to provide advice and tips on planning your luxury item removal. They'll also be happy to talk through the quote process to ensure you only pay for what you need and that your luxury item removal costs are transparent. That's trust. That's peace of mind. That's We Move Sydney.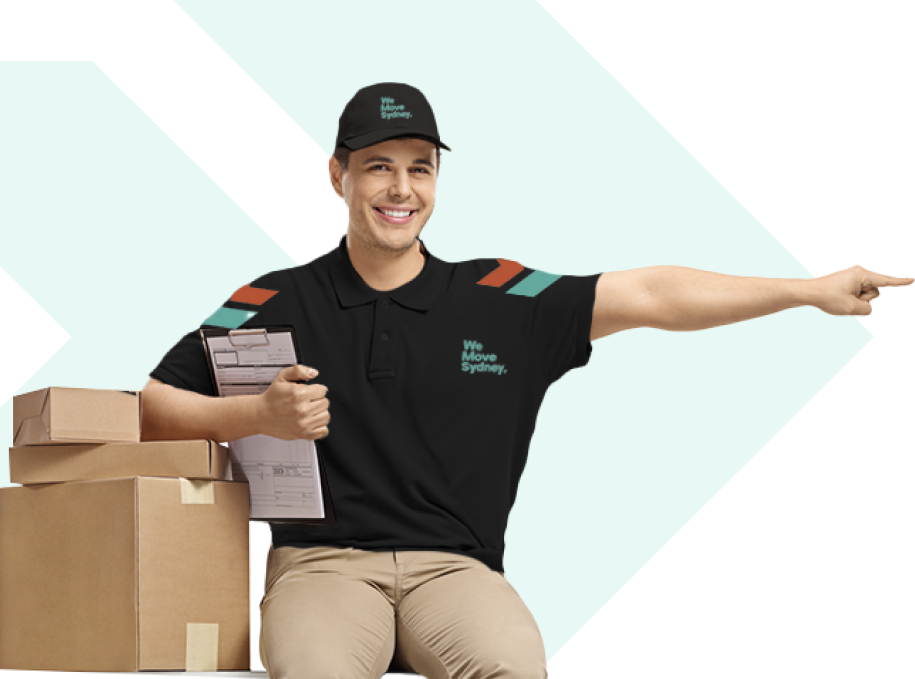 ten years' worth of experience

in luxury removals across Sydney

We can offer all of this and more- a truly tailored solution to your luxury removals needs. We Move Sydney also offers comprehensive luxury item removal insurance for all of your items. We have over ten years' worth of experience in luxury removals across Sydney. Our trained Sydney luxury removalists know how to make sure your luxury item removal goes according to plan with no mishaps or accidents. We are your first choice in luxury removal companies. We have the experience, the knowledge and the professionalism to offer you the best luxury removalists in Sydney.

Our fleet of modern vehicles are equipped with all the specialist equipment to make sure that your luxury items are as safe as houses. Our Sydney luxury removalists are trained in safely transporting your treasured goods from point to point and to your intended destination. If you choose our packing service, our luxury removals team will gently and lovingly ensure that all of your luxury items are safely protected from accidental knocks or damage whilst being transported. We can even provide storage solutions for your luxury removals if there is a delay moving into your new home or office.