Choose the Packing and Unpacking services Sydney-siders call on to
make life easier
We know moving to a new home or office can be one of the more stressful activities in life. The seemingly never-ending chore of packing and unpacking makes you wish you could just hire reputable packing services to do it all:
Pack up your treasured belongings
Move them safely and efficiently
Unpack everything at the other end
Well now you can. Give We Move Sydney a call today on 1300 017 159 - we provide a highly professional, experienced, full-service packing and unpacking service from point-to-point, suburb to suburb or interstate. We are competitively priced so call or email us today for great rates and great service from the best packing and unpacking movers Sydney trusts and relies upon.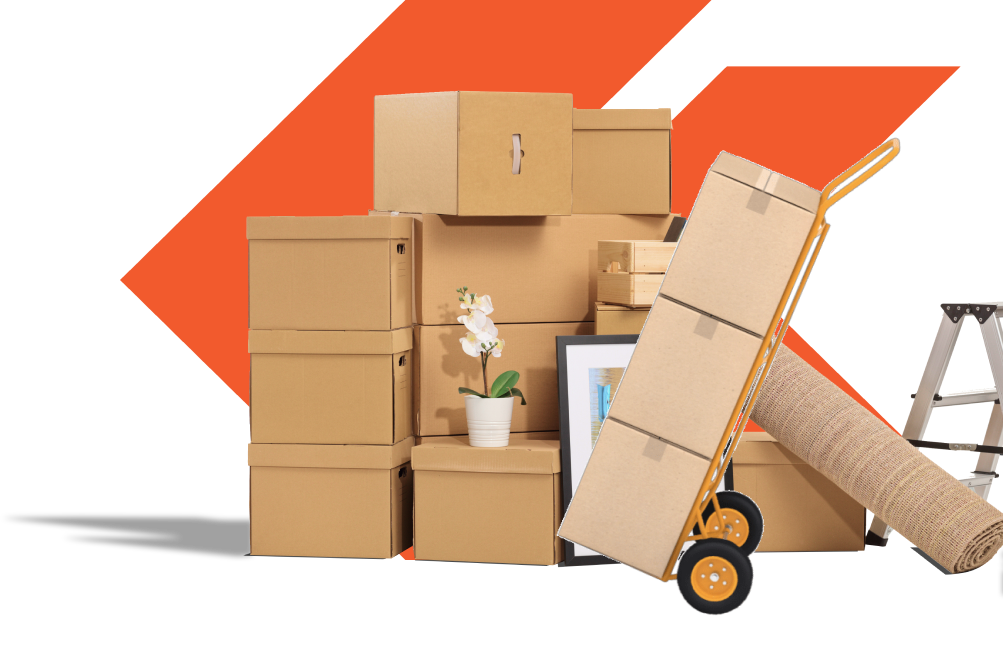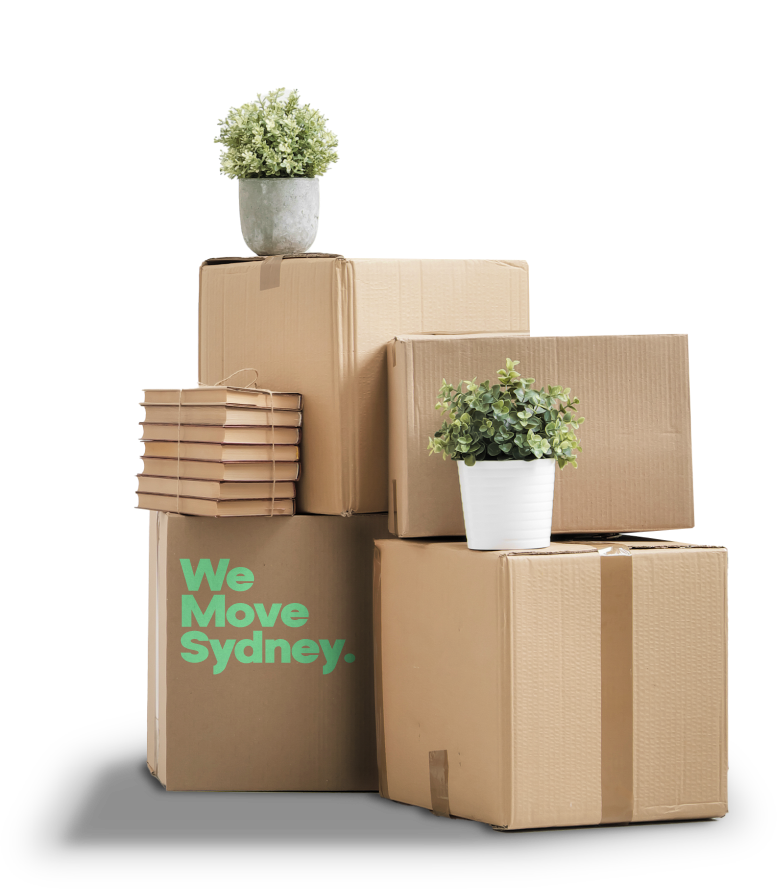 removals
storage and interstate.
Packing and Moving Boxes
whatever you need
Instead of wasting hours trying to find packing and moving boxes, running out of tape, racing against the clock to get everything packed on time, take the stress-free option. We Move Sydney offer packing services Sydney-wide, moving and unpacking your belongings, safely and efficiently.
Leave everything to the professionals - you tell us what you want packed and we'll do the rest. Rely on the packing and moving service Sydney trusts.
We Move Sydney is the
complete packing and moving service
Our experienced local packing services teams have moved all sorts of properties from studio apartments to commercial offices. No job is too big, no job is too small. Take the hassle out of moving and let our highly experienced packing and unpacking service do the hard work for you.
All our movers are locally based in the community and know Sydney like the back of their hand. They pride themselves on providing a professional, cost-effective solution to all of your packing and unpacking service needs.
Pack, move and unpack everything as if it were our own
Are experienced in dissembling, packing, unpacking and reassembling electronics like computers and flatscreens- let us do the hard work for you.
Use specialist packing materials to ensure every item, from the contents of your wardrobe to your personal library and everything in between- nothing is too unusual, we're experts and offer the packing service Sydney relies on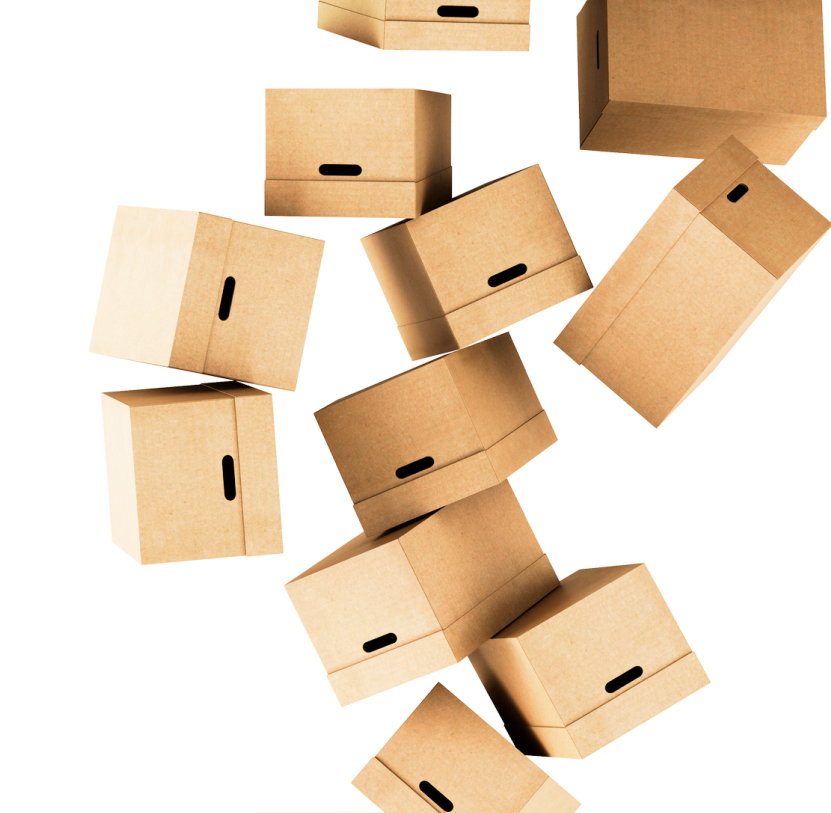 We Move Sydney maintains a large,
modern fleet of trucks
We Move Sydney maintains a large fleet of vehicles, from one tonne vans through to the biggest truck in our fleet- the 16-tonne 'Beast'. We also make sure we have all of the necessary equipment, trolleys, ropes and blankets to ensure your goods are moved safely and securely across the city, suburb to suburb, or interstate. We are the packing and moving service Sydney trusts and you can too.
Our customer support team is always here for you to provide tips to make your move as painless as possible. Give them a call on 1300 017 159 or email today to discuss your specific needs. We provide a complete point-to-point service- from packing and moving your boxes to unpacking your belongings at your new destination. We provide the best and most efficient packing and removal service Sydney has to offer.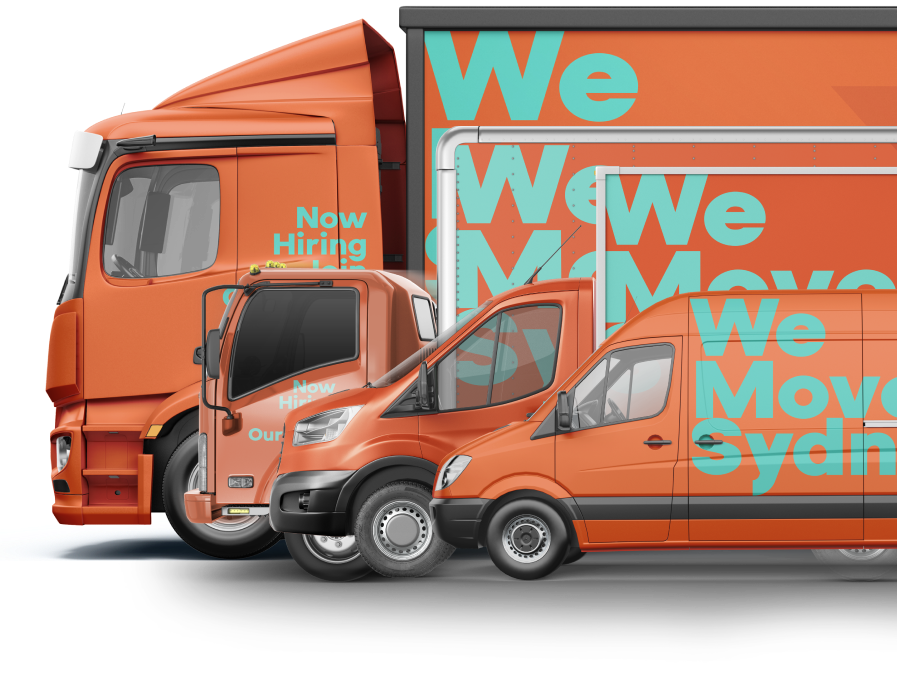 removals
and storage.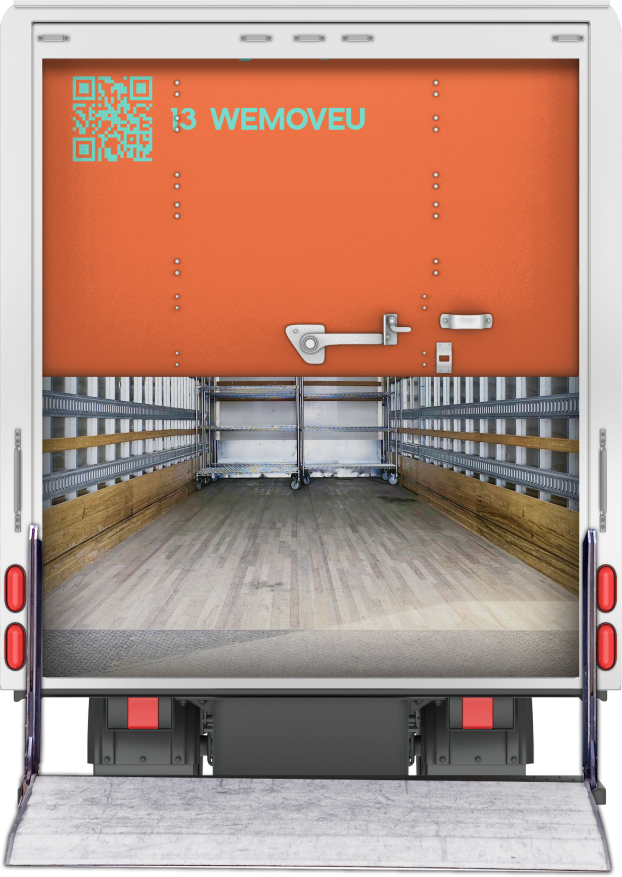 We're also the most competitively

priced packing and unpacking movers

We're also the most competitively priced packing and unpacking movers in Sydney. Give us a call on 1300 017 159 or e-mail us for a no-obligation free quote. And we'll beat any competitor packing and moving service quote. Just send us a copy of what they've quoted, and we will beat it- by 5%. We are the most competitively priced removal service in Sydney and we stand by our promise. With so many firms offering packing and unpacking or moving services in Sydney (and so many horror stories from friends and relatives about dodgy movers who leave you high and dry),

it's difficult to sort the good from the bad. How will you know that you'll be receiving a professional and efficient packing and unpacking service? Call us on 1300 017 159 or drop us an email today. We are always happy to talk packing and moving tips with our customers and take you through our service step-by-step. With over a decade's experience in Sydney, we have the knowledge, experience, and expertise to make sure your packing and unpacking needs are met- and all at a great price that won't break the bank. We are your trusted packing and unpacking movers Sydney trusts, so call We Move Sydney on 1300 017 159 to arrange your packing, unpacking and mover services today.

book today