Interstate Removalist Canberra to almost
anywhere in Australia
Tired of searching the internet for "interstate removalists Canberra"? There are so many search results for "interstate mover in Canberra" that it's hard to know who to trust. Of all these "interstate removals Canberra" companies We Move Sydney is the option you should move on. Don't waste any more of your valuable time searching for an interstate removalists in Canberra.
Call We Move Sydney now, the truly local interstate removal specialists. We know how difficult it is to find reliable interstate movers in Canberra so grab the phone and call us today on 1300 017 159 or send us an email using our contact us button. Our dedicated Canberra interstate mover customer service team are waiting for your call and are ready to help get you moving!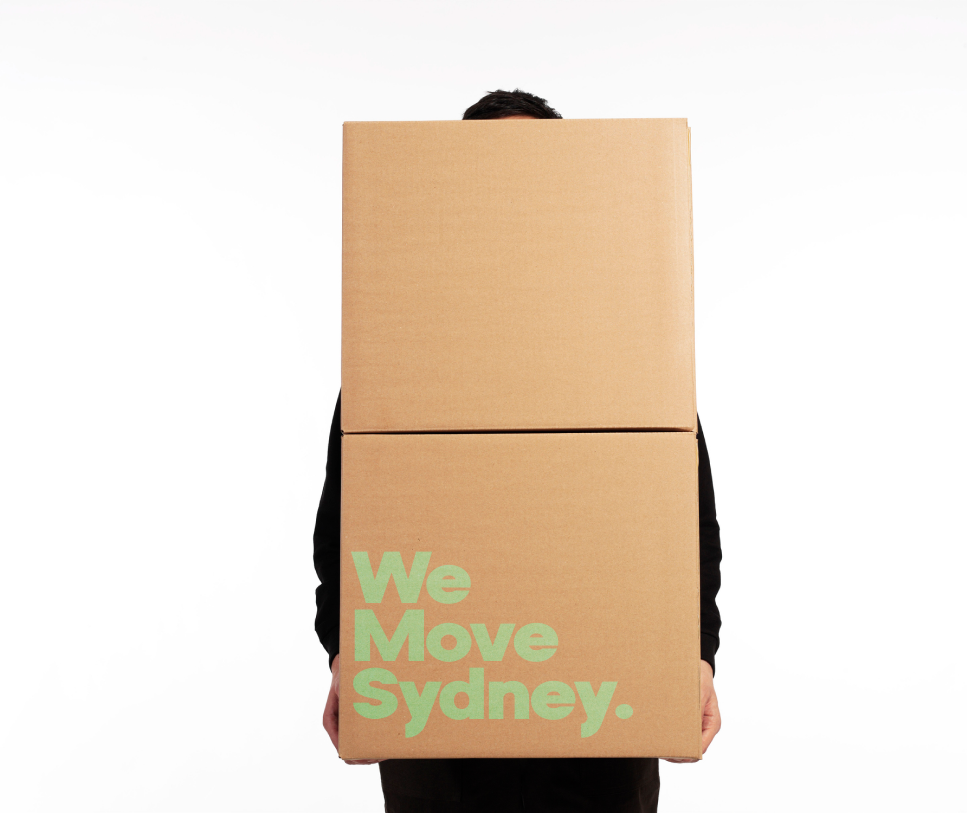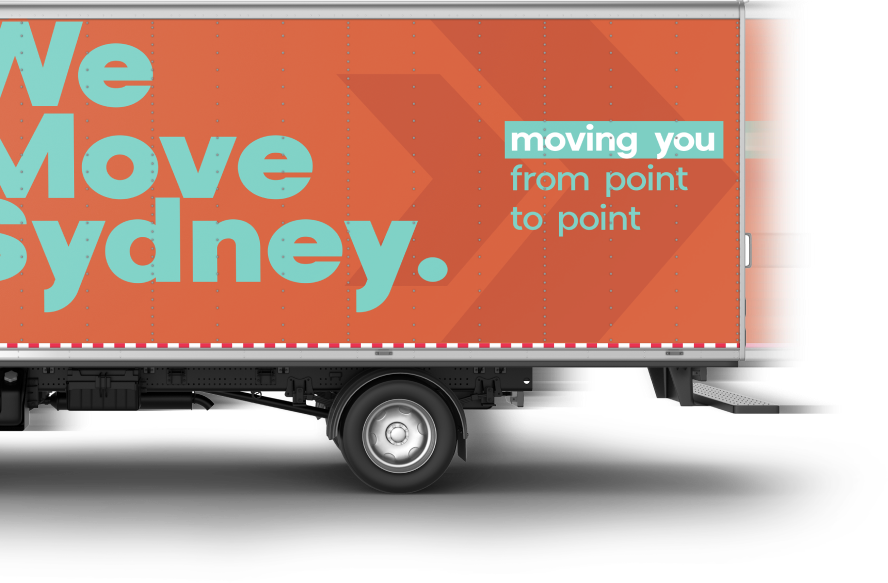 Local Interstate Removals
Canberra based and ready to get moving
All our interstate movers are based locally, so yes, we have interstate removalists in Canberra ready and waiting to help get you and your family moved safely and efficiently to your new home. Moving to sunny Queensland or historic Tasmania, we are your specialist interstate removalist in Canberra.
We Move Sydney know Sydney, and we know Australia. We can move you safely and professionally across the country with our trained movers. We aim to be the first choice for interstate removals Canberra wide and believe you'll be wowed by our service, And our prices!
Interstate Removalist Canberra based
Backloading service option
We Move Sydney have more than ten years of experience in interstate removals from Canberra to all destinations across Australia. We even offer interstate backloading if you can be flexible on your interstate removal from Canberra.
Backloading can save you significantly on moving cost - again, call our interstate movers Canberra customer service team today on 1300 017 159 to find out if backloading makes sense for your move.
To Watch Our Removalists In Action Please Check Out Our YouTube Channel for Removalist Videos.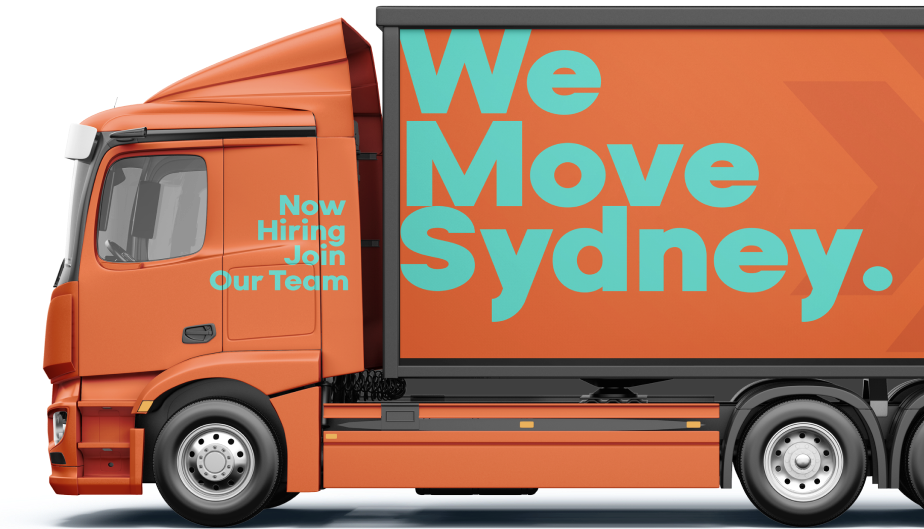 More Trucks with more

Interstate Mover

We Move Sydney will get you moving in the right direction for your interstate removals from Canberra. Our interstate removals Canberra teams are specially trained professionals - there's no moonlighting here. All of We Move Sydney's specialist movers are trained and experienced in the best and safest ways of moving you from A to B -

whether that requires an interstate mover Canberra to Darwin or interstate removals from Canberra to Adelaide, or anywhere in-between. Contact us today on 1300 017 159 and find out why more Sydneysiders are choosing We Move Sydney for their Canberra interstate movers.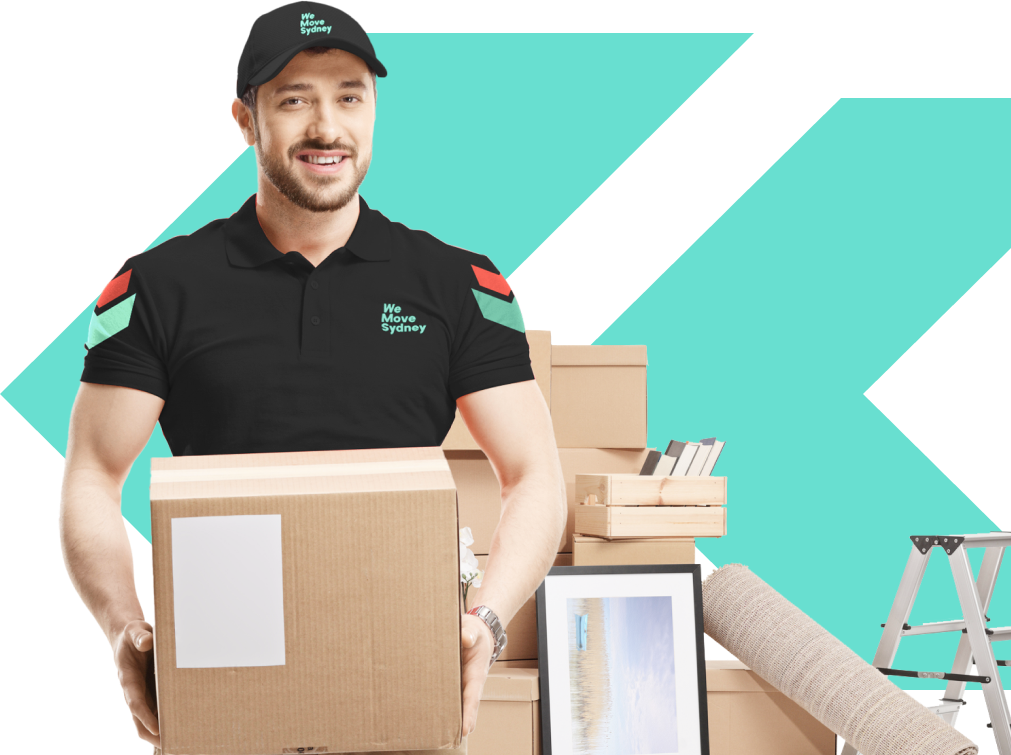 Take some of the stress and backache

out of your next interstate removal
Take some of the stress and backache out of your next interstate removal from Canberra. Instead let us do the hard work while you focus on the more important things in life. Moving's hard. As Sydney's premier interstate removalists in Canberra, we know just how difficult it can be.
Upon arrival at your destination, we can also unpack all of your belongings and place them exactly where you'd like them in your new home or office. We have the experience,
We Move Sydney are the natural choice if you:
need your entire house or apartment packed up ready for your interstate removal from Canberra
want to transfer your commercial office to a new interstate location
knowledge and the training to make your Canberra interstate removals as pain-free as possible. Packing, unpacking, even our 'white glove' service - we do it all and are truly your Canberra interstate removalist sydney specialists. What does 'white glove' mean in terms of Canberra interstate removals? It means we will be your removal butlers - carefully packing and
transporting your most delicate, fragile or antique items like artwork, sculptures or family heirlooms. For Canberra interstate removals, we also offer a specialist service to transport your piano or any similarly large musical instruments. We Move Sydney have your Canberra interstate removalist needs covered.
We Move Sydney are the natural choice if you:
pack everything,
label it up
have it on a truck without you having to lift a finger- sound good?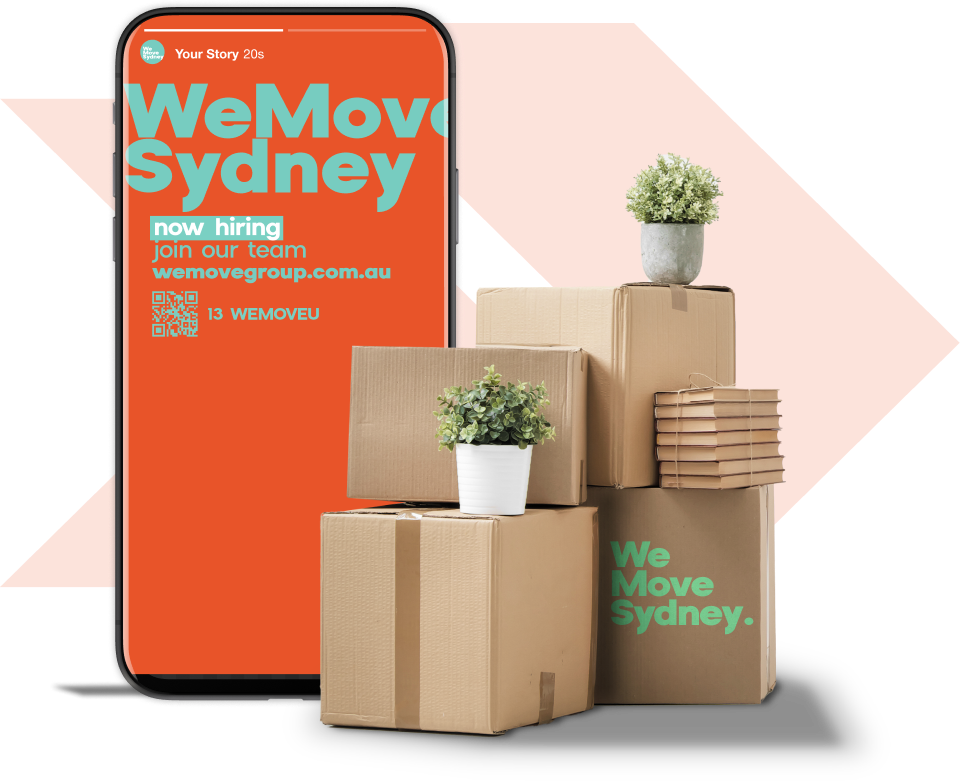 Best Price for Canberra
Interstate Removalists
Along with offering the highest quality, professional interstate removals in Canberra, We Move Sydney also offer a best price guarantee for Canberra interstate removals. That's right, we will match and beat any genuine quote from another interstate removalist in Canberra. What's more, we'll beat it by 5%! We guarantee the price for if you're looking for an interstate mover Canberra residents can trust.
Compare us with other interstate removalists Canberra based or anywhere in Sydney and we are sure you'll be pleasantly surprised. Along with offering the most professional interstate removals from Canberra, we also offer the most cost-effective. Call us today on 1300 017 159 to find out how much you could save on Canberra interstate removals.
Unlike many other interstate removalists in Canberra, our quotes are transparent. What does that mean? It means:
no nasty little surprises hidden away in the terms and conditions
the price we quote for interstate removals in Canberra is the price you'll pay.
no fuel levies, stair levies or other expensive additional charges.
We Move Sydney offer the best prices for interstate removals from Canberra no matter where your destination
Valuable advice

for Interstate Removals Canberra and
across Sydney

Our teams cover all of Sydney and we always have movers in Canberra ready to help move you and your belongings across suburbs or across the city. We offer a full range of services for your Canberra removal. We have crews of Canberra removalists ready and waiting for your call.

Call our dedicated Canberra removals customer service line now on 1300 017 159. Our customer service team will be only too happy to discuss options for furniture movers Canberra and provide advice and top tips to make your next move go smoothly. Let the experts in furniture removals in Canberra do the work and save your knees and your wallet!