We Move Group – A minivan is used for a range of different requirements besides taking a joint or large family for a vacation to move the furniture or sofa in a minivan. Yes, but how and what to do? this time we will explain some things related to this to you.
How to fit the couch or sofa in a minivan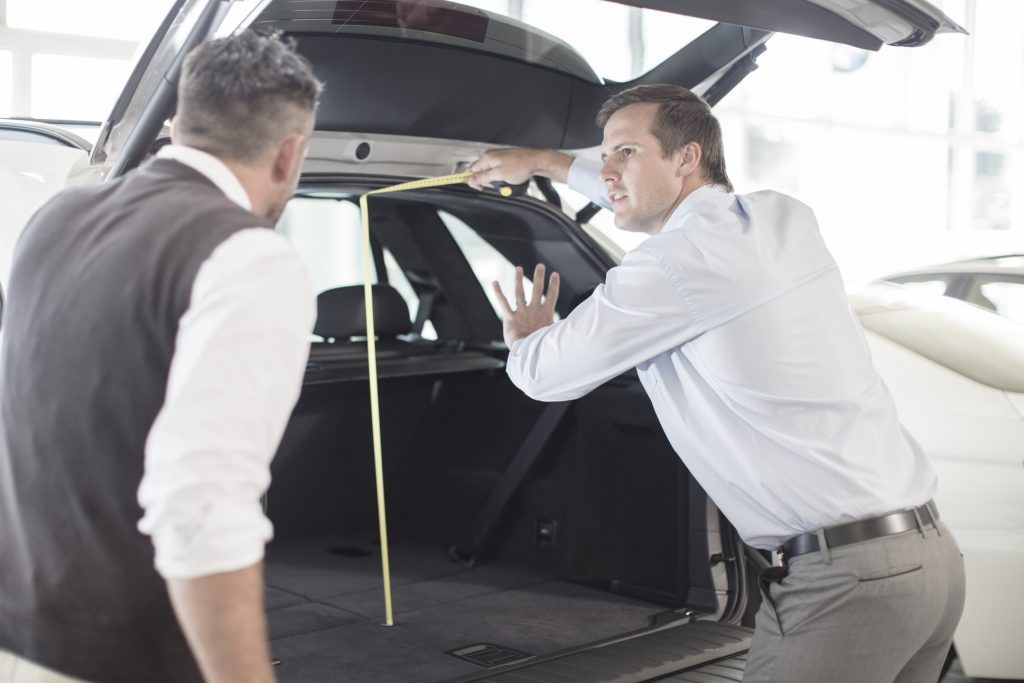 In the minivans, the second, as well as the third rows, can be folded into the floor. Or the rear seats can be removed for fitting a couch of approx 8 feet in length. A couch or sofa of 6 feet in length can be fitted, when the second row of the minivan seats is slid all the way forward.
Unless your sofa is designed for having a taller back, the height of a usual couch/sofa is not an issue.
Requirements for a 3 seat sofa in a minivan
Usually, a 3 seat couch is a little bit shorter than 7 feet in length. That is why it is well fitted inside a minivan when all the seats are laid down or removed. However, it would be a bit long to fit in the models like Sienna with their front seats being pushed forward. They are needed to be removed for fitting a 3 seat couch.
Requirements for a 2 seat couch/sofa
Technically, a usual 2 seat couch is a bit less than 5 feet in length. So, it gets well fitted in the back portion of any minivan. They also do not require the second-row seats to be removed as they can be simply slid forward. A 2 seat sofa can thus be well fitted in any Toyota Sienna.
The ideal model of the minivan which is best for moving furniture
Various models are equipped with different various load-carrying capacities. You need to choose the one which would fit your requirements the best when you are going to move heavier items. Overall, the Chrysler Pacifica and Dodge Caravan are the ones which are best for moving the furniture as all the seats are easily folded down into the floor within a couple of minutes. Obviously, there might be better models for moving items. But currently, the above-mentioned are the only models having both the second and third-row seats to be folded into the floor.
Steps to keep in mind while using a minivan for moving furniture
You always need to keep an eye on the weight of your furniture and it would help you to compare them along with the load-carrying capacity of the minivans. For transporting any furniture in your minivan, it is an essential consideration.
You should also have the exact measurements of your furniture and then compare them with the space available in the same model of the minivan you have. It would help to set the furniture perfectly in your minivan.
A minivan can be an ideal solution for you when you are searching for a suitable vehicle that would fulfill all the requirements of your move. If you do not own any, then you can contact Man with A Van, and they would help you to fit your sofa or couch in their minivan perfectly with superior professionalism.