Moving to a new home can be an exciting chapter in your life, but it can also be overwhelming and stressful. However, with proper planning, organization, and the right strategies, you can make your move smooth and hassle-free. We will walk you through the step-by-step process of planning and executing a successful home move in Sydney, ensuring that you have all the necessary information and resources to outrank other websites on the topic.
Understanding the Importance of Planning
A successful home move begins with careful planning. Before you start packing a single box, take the time to create a detailed moving plan. This plan should include key milestones, a timeline, and a checklist of tasks to be completed. By having a well-structured plan in place, you can minimize the chances of overlooking important details and reduce last-minute stress.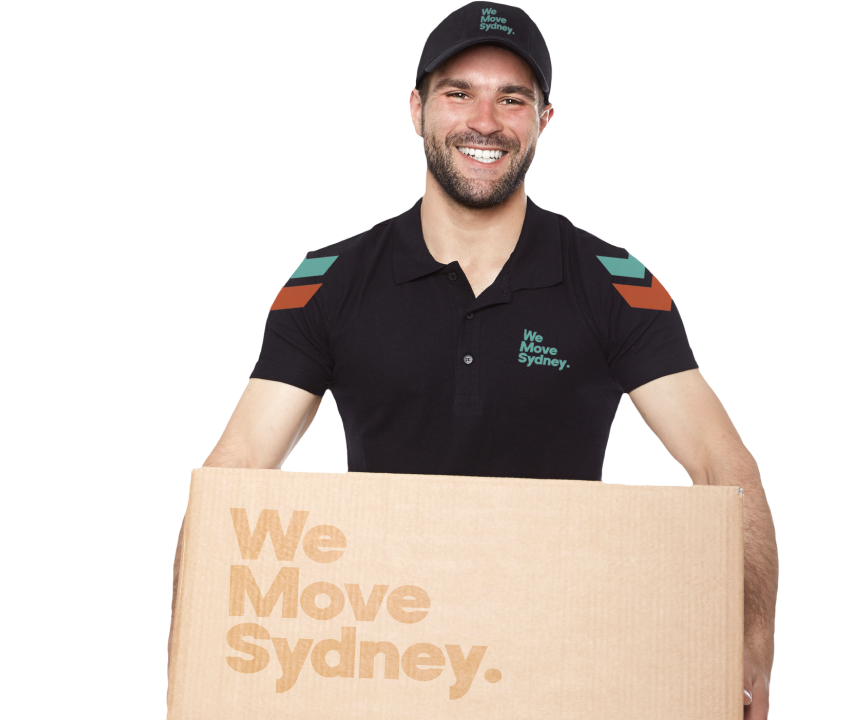 Choosing the Right Removalist Company
Selecting the right removalist company in Sydney is crucial to ensure a smooth moving process. Look for a reputable and experienced removalist that offers comprehensive services, including packing, unpacking, transportation, and unpacking. Reading customer reviews and testimonials can provide valuable insights into the reliability and professionalism of a removalist Sydney company.
Decluttering and Organizing
Moving presents an excellent opportunity to declutter your belongings. Before packing, go through each room and sort your items into three categories: keep, donate, and discard. Downsizing your possessions will not only reduce moving costs but also make unpacking and organizing in your new home much easier.
Packing Like a Pro
Efficient packing is the key to a successful move. Start by gathering high-quality packing materials, such as sturdy boxes, bubble wrap, packing paper, and tape. Pack your belongings room by room, making sure to label each box with its contents and the room it belongs to. Additionally, consider creating an essentials box containing items you'll need immediately upon arrival at your new home, such as toiletries, basic kitchenware, and important documents.
Safeguarding Valuables
Certain items, such as valuable jewelry, important documents, and sentimental objects, require special attention during a move. Keep these valuables with you during the transition to ensure they are safe and secure.
Navigating Sydney's Traffic and Parking Challenges
Sydney's bustling streets and limited parking spaces can present challenges during a move. If possible, schedule your move during off-peak hours to avoid heavy traffic. It's also a good idea to secure parking permits for the moving truck to ensure a smooth loading and unloading process.
Efficiently Unpacking and Settling In
Upon arriving at your new home, take a moment to inspect the property and ensure that all utilities are functioning correctly. Start unpacking room by room, following the labels on the boxes. Don't rush the unpacking process; take your time to organize your belongings thoughtfully. Once everything is in place, take a moment to explore your new neighborhood and get to know your surroundings.
Handling Post-Move Tasks
After the move, there are several essential post-move tasks to address. Update your address with the necessary authorities, such as the post office, banks, and government agencies. Additionally, register your children in their new schools and transfer medical records to local healthcare providers.
Congratulations on successfully completing your stress-free home move in Sydney! By following our comprehensive guide and employing effective strategies, you've made the moving process a breeze. Remember, proper planning, choosing the right furniture removalist, decluttering, efficient packing, and settling in with care are the pillars of a successful move. We hope this guide has provided you with valuable insights and information to outrank other websites in Google's search results. Best of luck in your new home!